Check out these wierd dudes.



Giz, Zoo and Shaggy at Fredmans, 2003-09-03.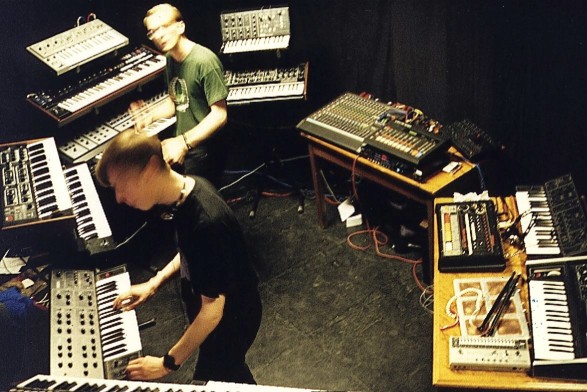 Mumrik Drone Session. Giz and Captain Zoo in action.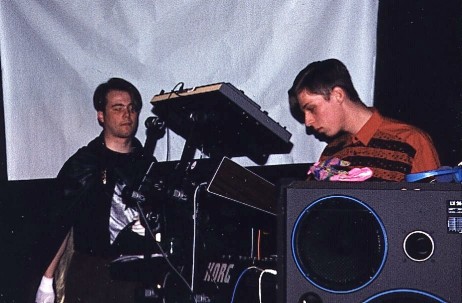 Live at Mumrik. Giz is playing the synths and Ucko is standing in the background. (Enter trivia, On the white paper behind Ucko the audience could watch a recording of old Vic20 games.)



Live at Mumrik. Giz and Zoo is looking for something. Wonder what it is? (Enter trivia, Enter seems to have a thing for seethrough clothes.)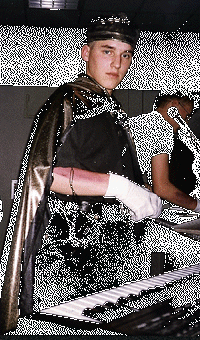 Spaceman Shaggy at a performance a long, long time ago.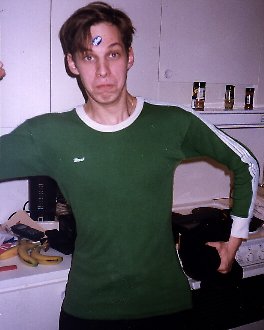 "Jag är en superhjälte, en riktig karlakarl!"